We're getting the house unpacked!
The kitchen is all done and the living room is just about there, too.
Oh, and the bathroom is done.
Sweet.
This morning I went grocery shopping.
I love it when our fruit scale is full...
Thanks to Trader Joe's!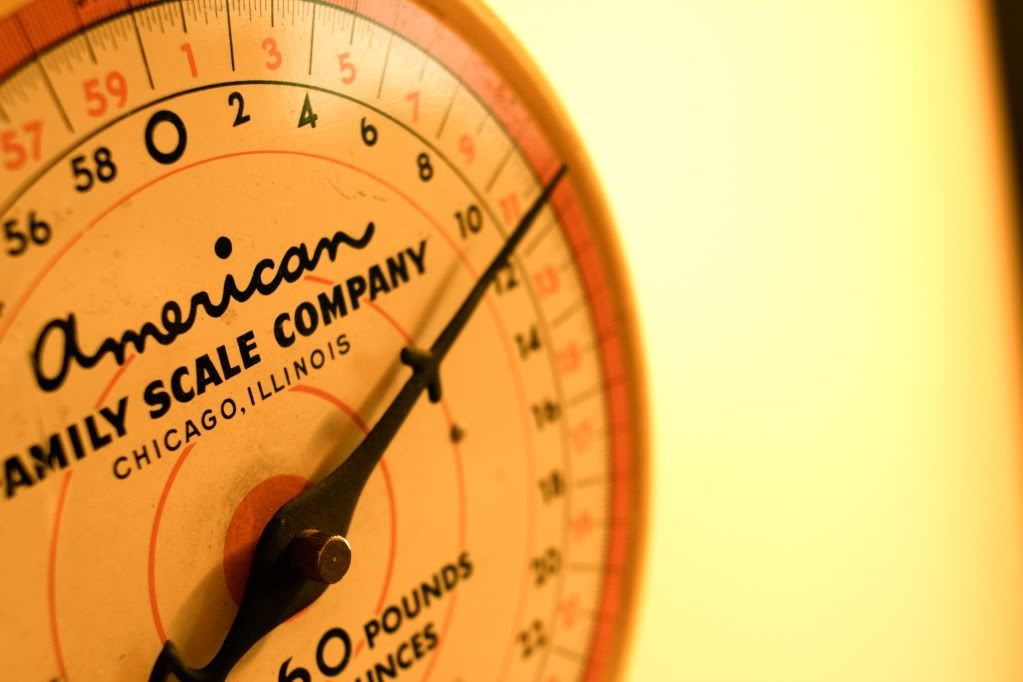 On to the next thing on my agenda..

Have a good day, guys!
xoxo
joy