As promised, here are some photos from the 5K Kristie and I ran for Valentine's Day!
Did I tell you I beat my last time by 2 minutes?
Kristie is a good running buddy!!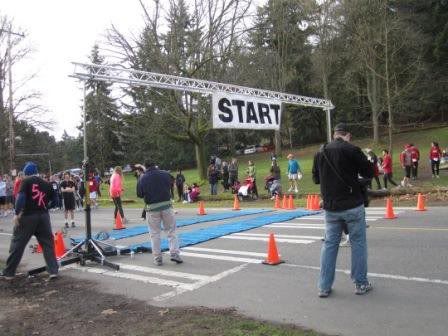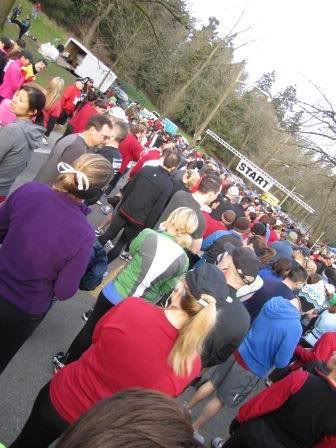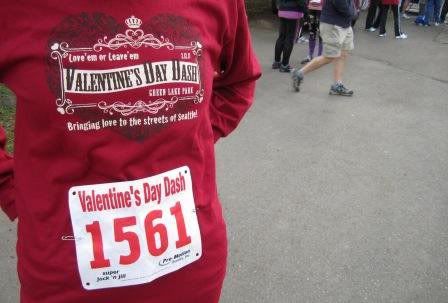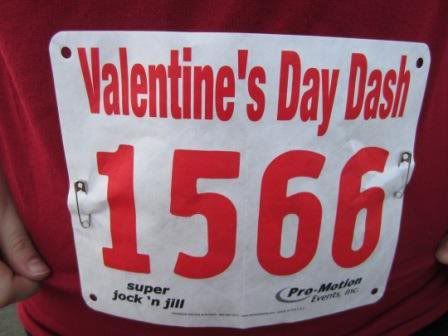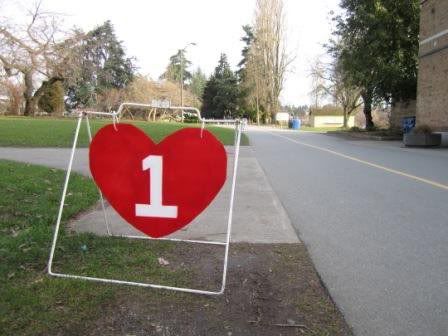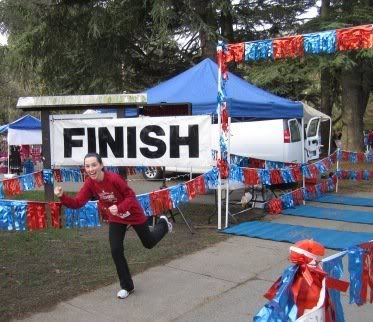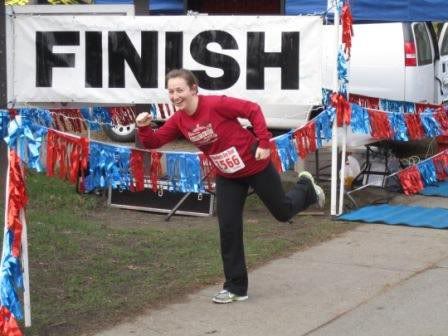 okay, so we propped the camera on the hood of my car and set it to automatic.
it takes 3 shots.
quite quickly, i must say...

it took a few tries but we ended up with a couple goodies.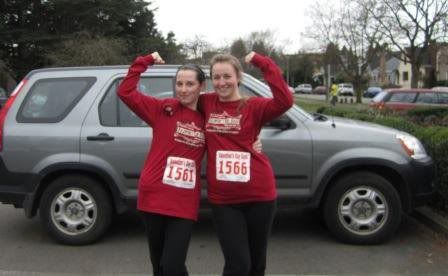 now we're contemplating this
fantastic little adventure
...
aah!
i wanna do it sooo bad!
hold on while i put on my big girl panties.
uh, well, figuratively speaking...
in other news, we're still moving in to our lovely new home.
comcast doesn't come until monday so forgive my sporadic posts.
can't wait to show you what we're doing with the place!!
xoxo
joy
ps..thanks, kristie, for theses photos!