This week the weather has been b-e-a-uuutiful and I definitely had to take advantage of it!
Thursday Nichole and I wandered through Tacoma and eventually ended up by the water near the Point Defiance Zoo.
It was so fun snapping poses of each other and
Nichole
taught me sooo much!
Her and her husband are a dynamite photography team and I am blessed to have them as photog mentors and friends!
Anyways, this week's favorites are from our day Thursday.
Enjoy!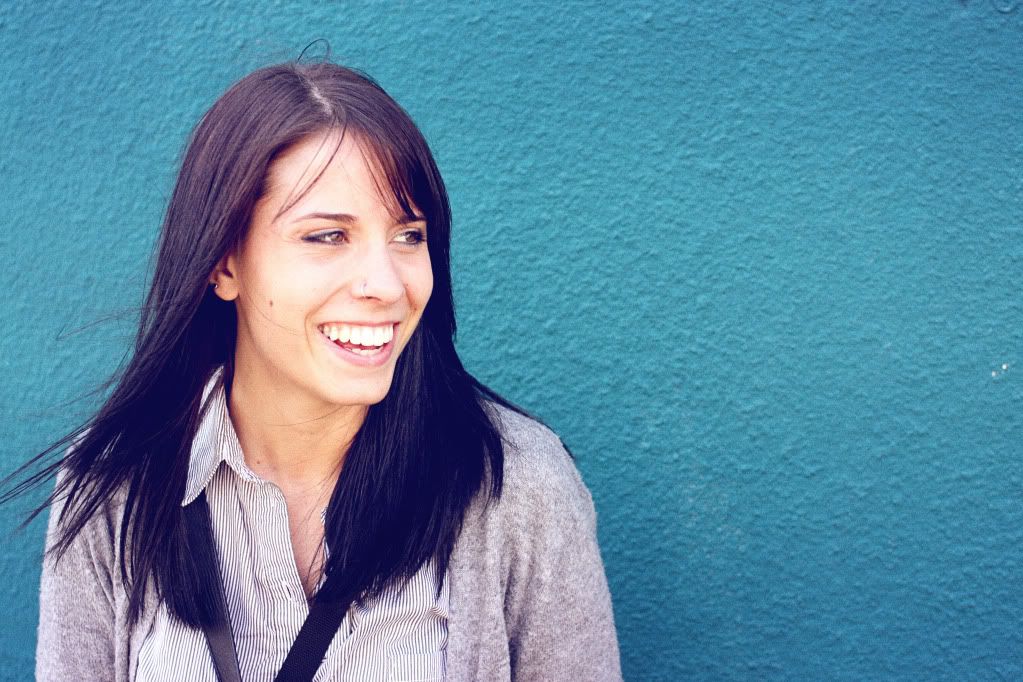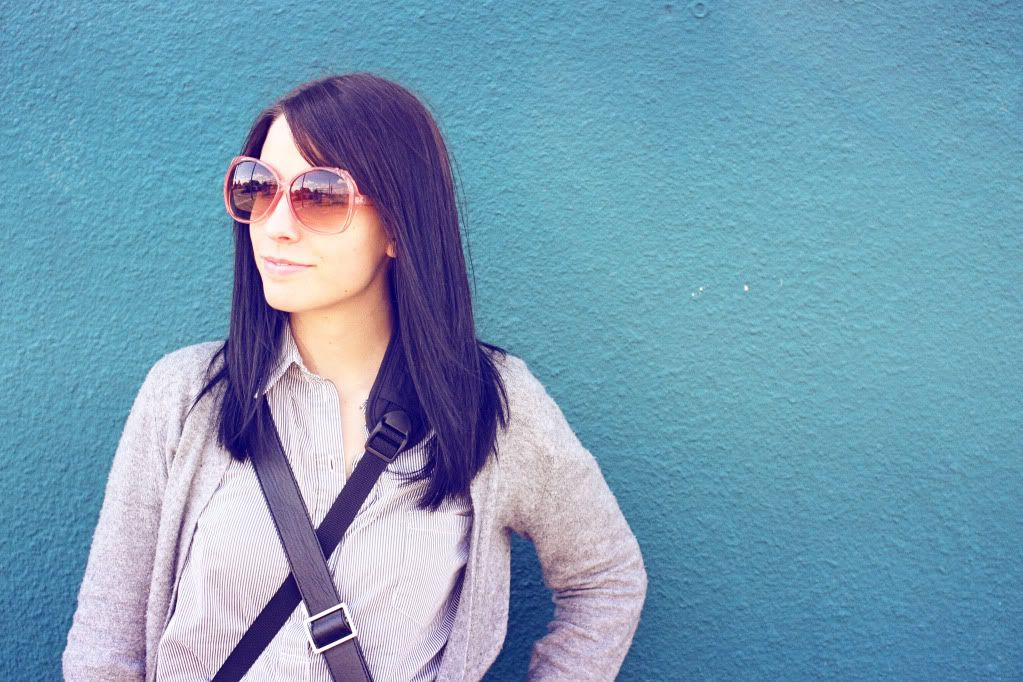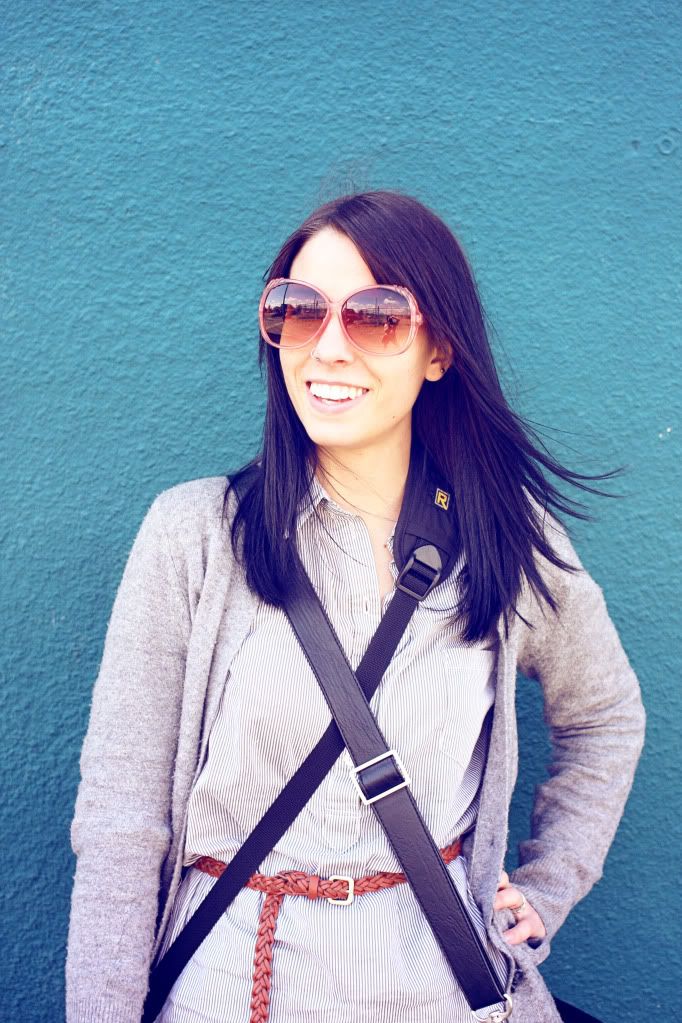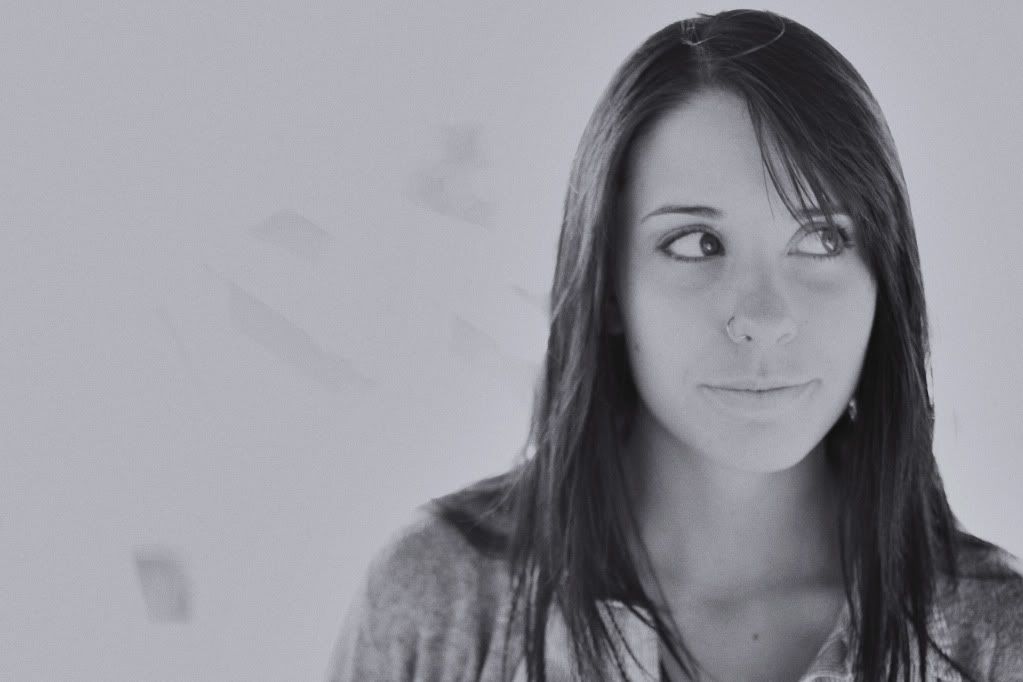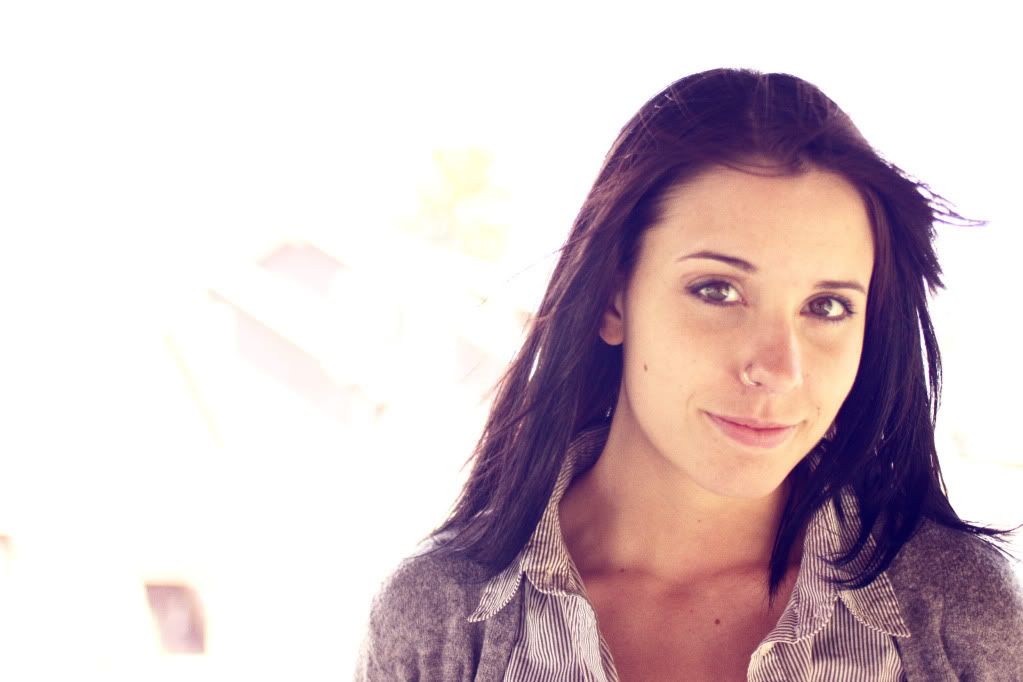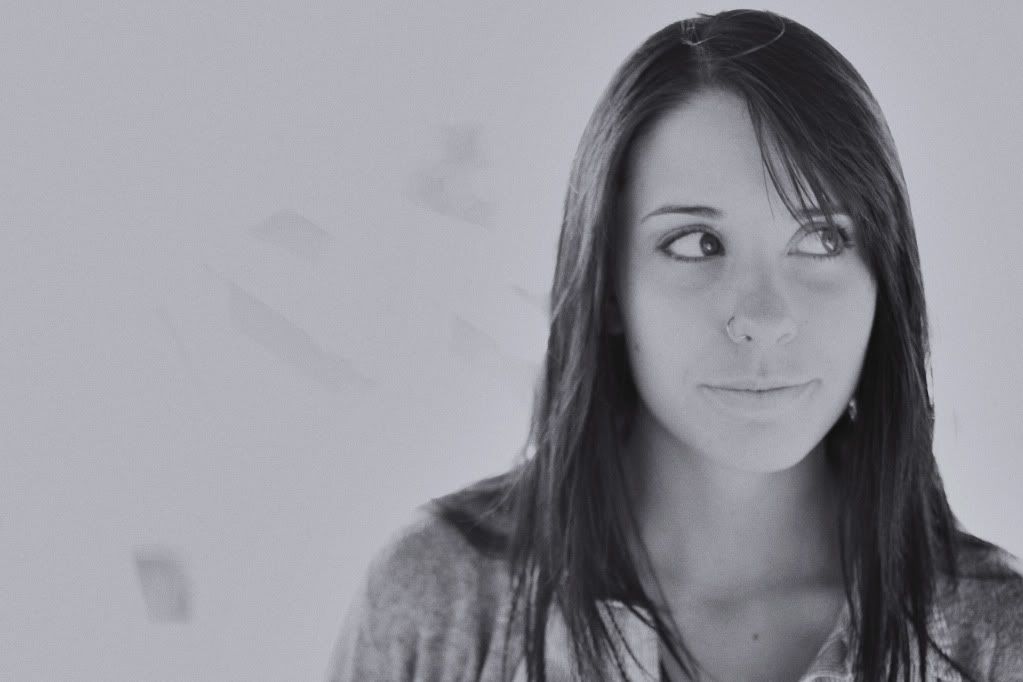 What a pretty model, right?
Thanks, Nik for such a fun day and for sharing so much knowledge with me!
xoxo
Joy