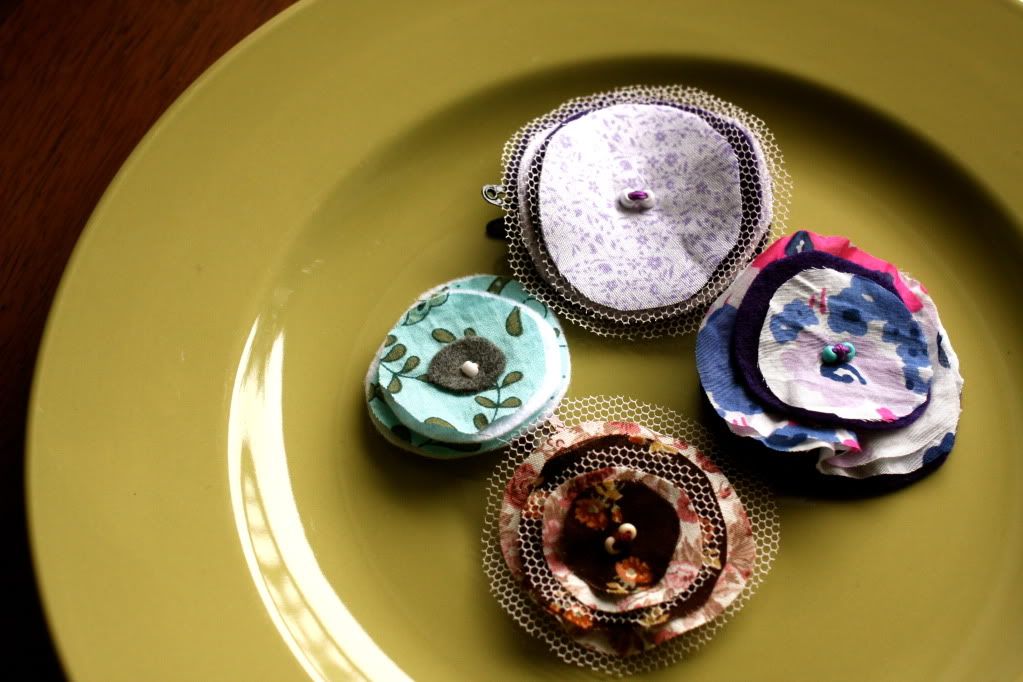 today i'd like to give one of you your choice of two of these handmade hair accessories!
they're so much fun to make, and so pretty to wear in your hair!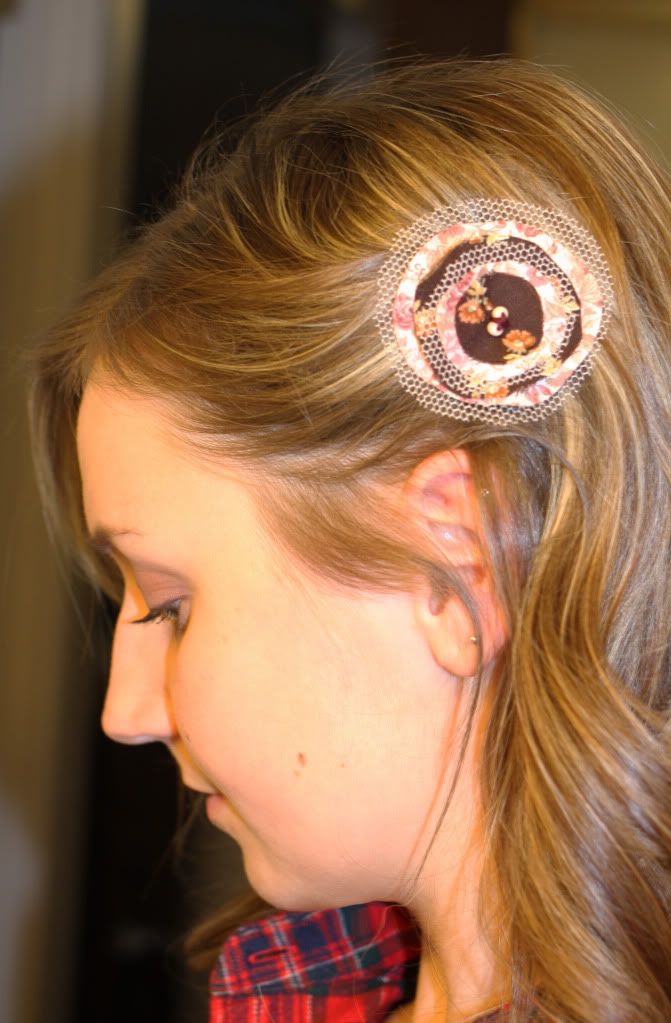 to enter, just leave a comment below with one (or two) things you would like to
see/read/learn about on this blog.
comments open until wednesday so tell your friends to head over and enter, too!
xoxo
joy