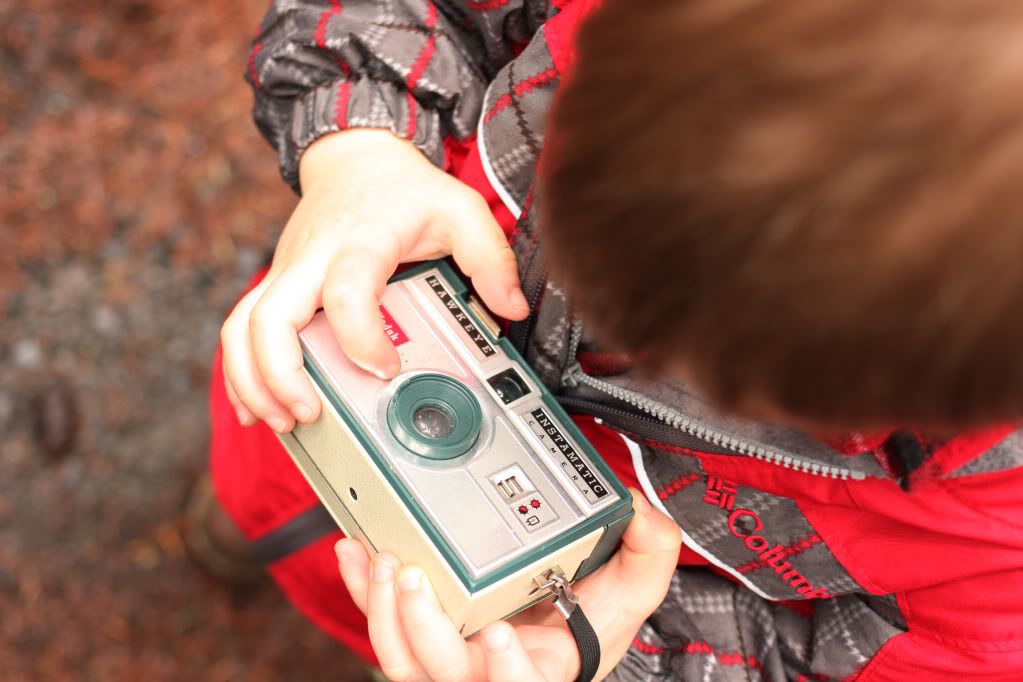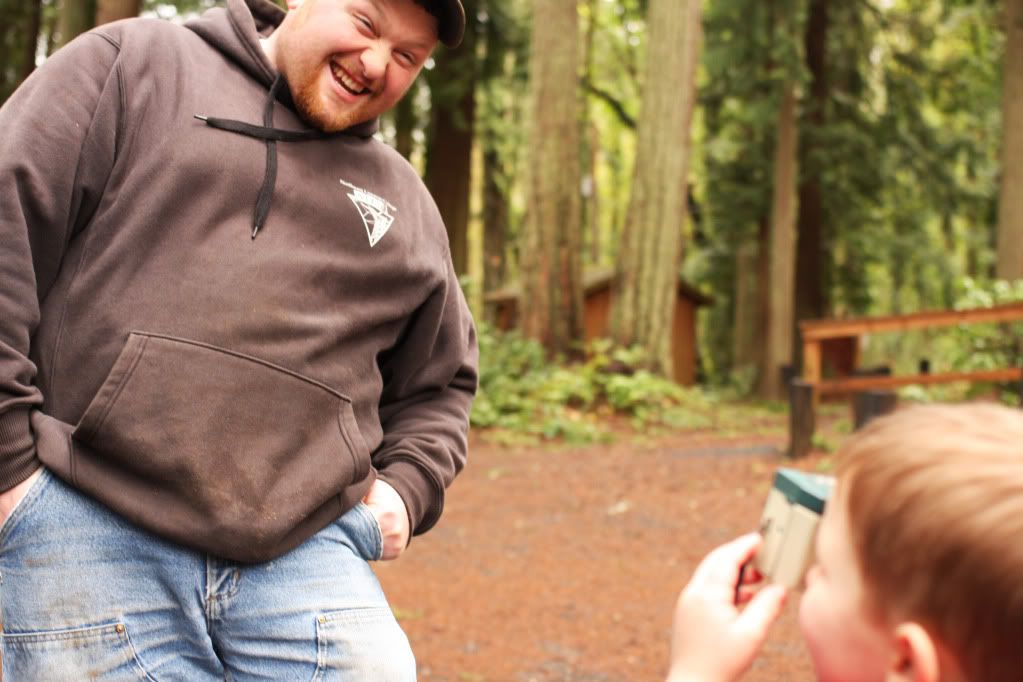 Maybe I've found my second shooter?
Kaden thought this $2 goodwill find was the most fascinating thing ever.
He was heart broken when we parted ways and the camera came with me.
Does that make me a jerk?
Tomorrow I'll show you a whole collection from the afternoon I got to spend with these boys.
Also coming up this week?
A few 'before' pictures of our place and a new feature!
See you soon!
xoxo
Joy