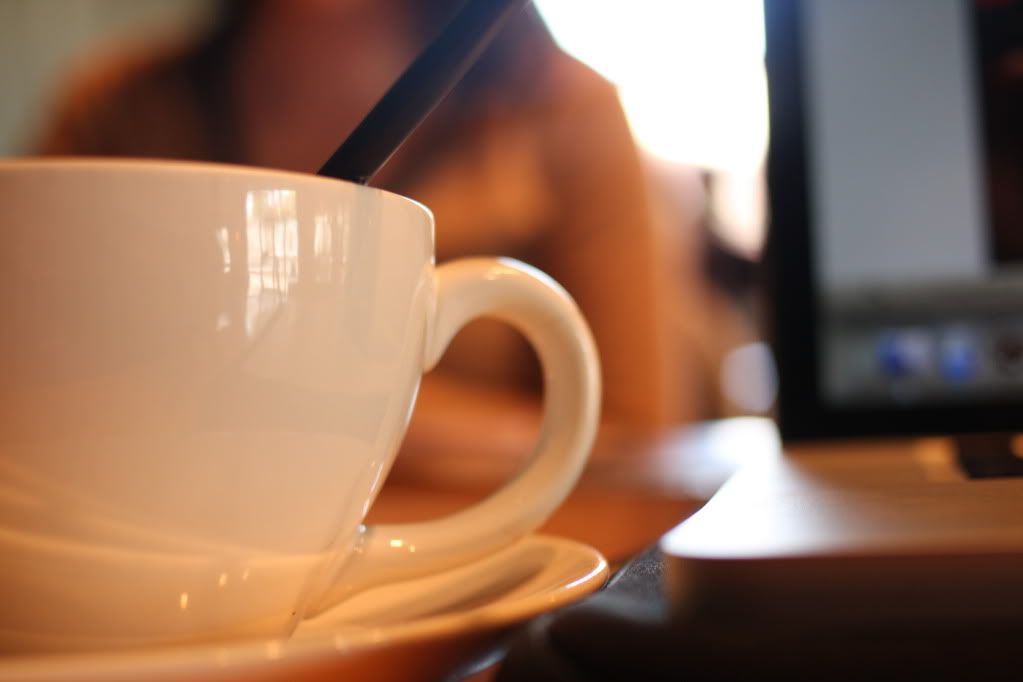 I'm here at QCafe again getting settled and ready for a couple hours of work.
Like I told ya yesterday, I've got so much to share!
When I'm not at home I can sometimes focus better on what I need to do on the www.
Considering all the projects and chores that I need to complete around the house, it's easy for me to get distracted.
I'll be back soon.
xoxo
Joy