The pretty spring blooms, that is.
It's still raining and raining and raining around here but if you look close, you'll see the bursts of pinks, yellows, and an occasional purple or blue.
Camillo and I had today off together with the exception of his hour long morning class.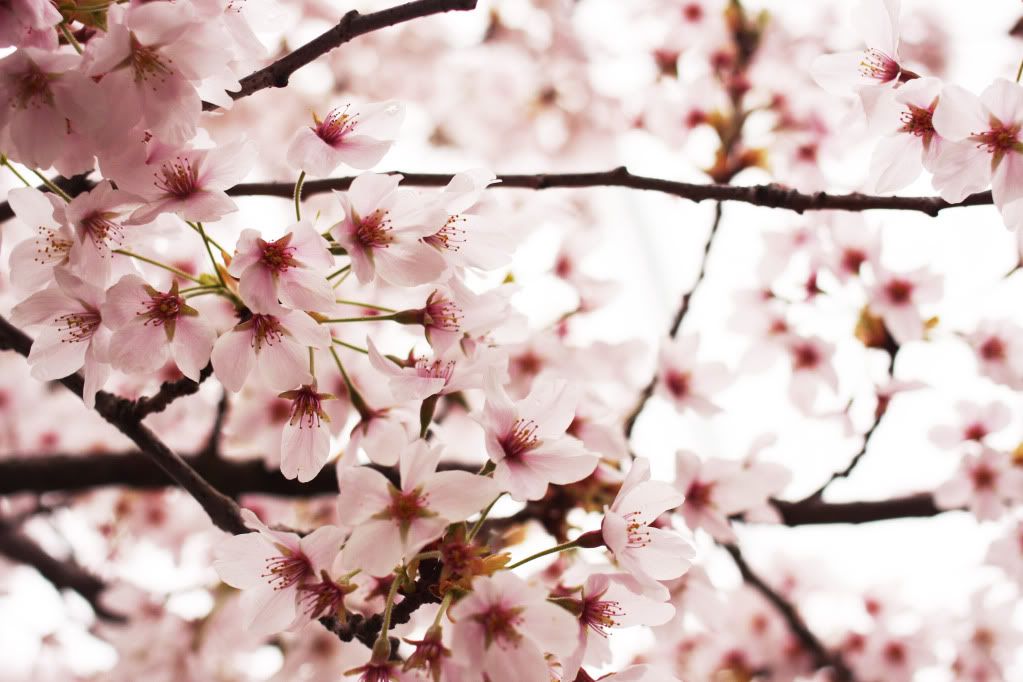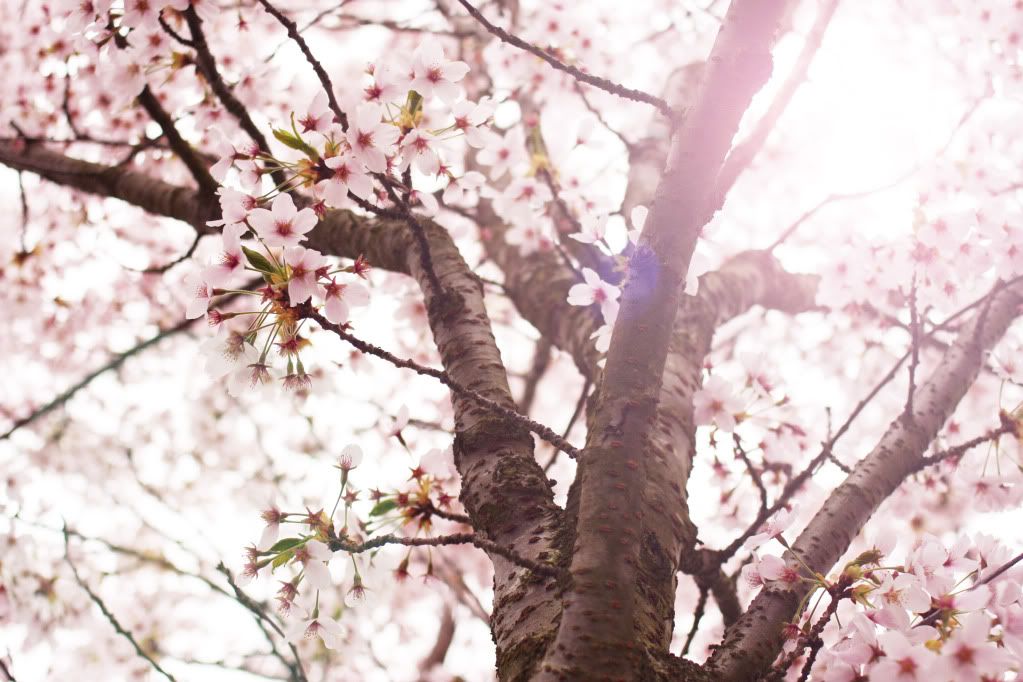 These lovely pinks were on campus so I couldn't resist snapping one or two shots.
After class we went on a breakfast date to Beth's.
Every time we go out for breakfast, I order french toast.
Aside from
this place
, Beth might serve the next best piece of french toast.
Mm Mm good.
Did you guys have a good weekend?
Ours was buuusy!!
But great!!
Tomorrow I'm visiting Mama and Wednesday I'm locking myself
in the house to tackle our second bedroom.
Wish me luck!


xoxo
Joy