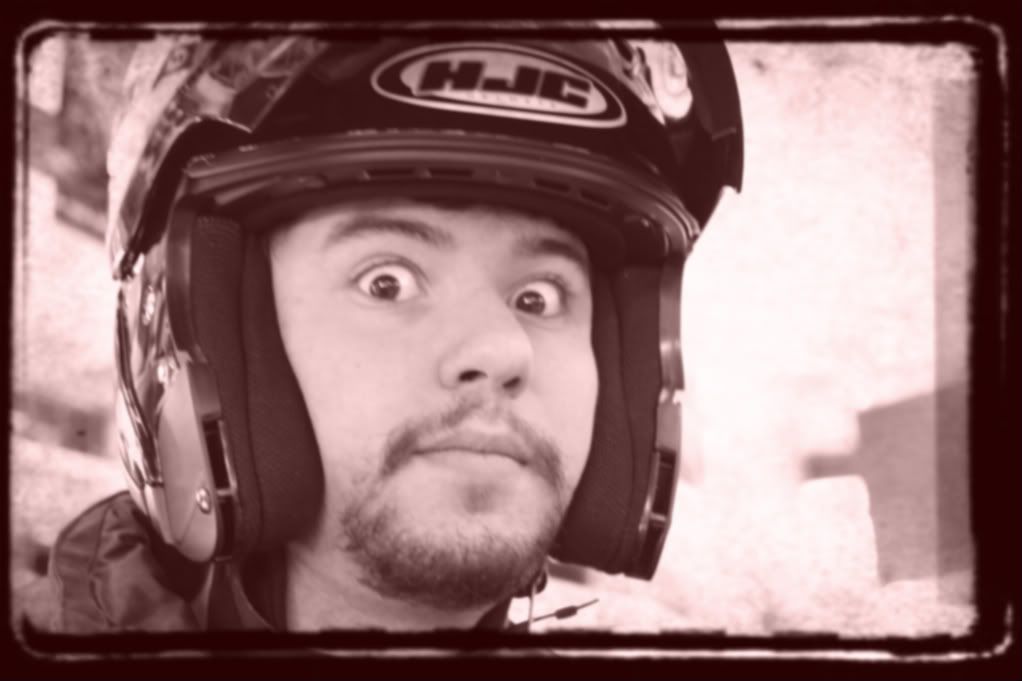 Camillo got his moped today!
Yipee!!
Okay, maybe that's not exactly funny but we've been pretty excited about it.
I knew he'd look cute on a little scooter :)
It's gonna take me a little bit to get brave enough to hop on the back.
But when that time comes, I'll be ready with a helmet!!
HaHa...this is going to be a fun summer.
Have you guys ever ridden a moped?
Were you scared at first?
xoxo
Joy