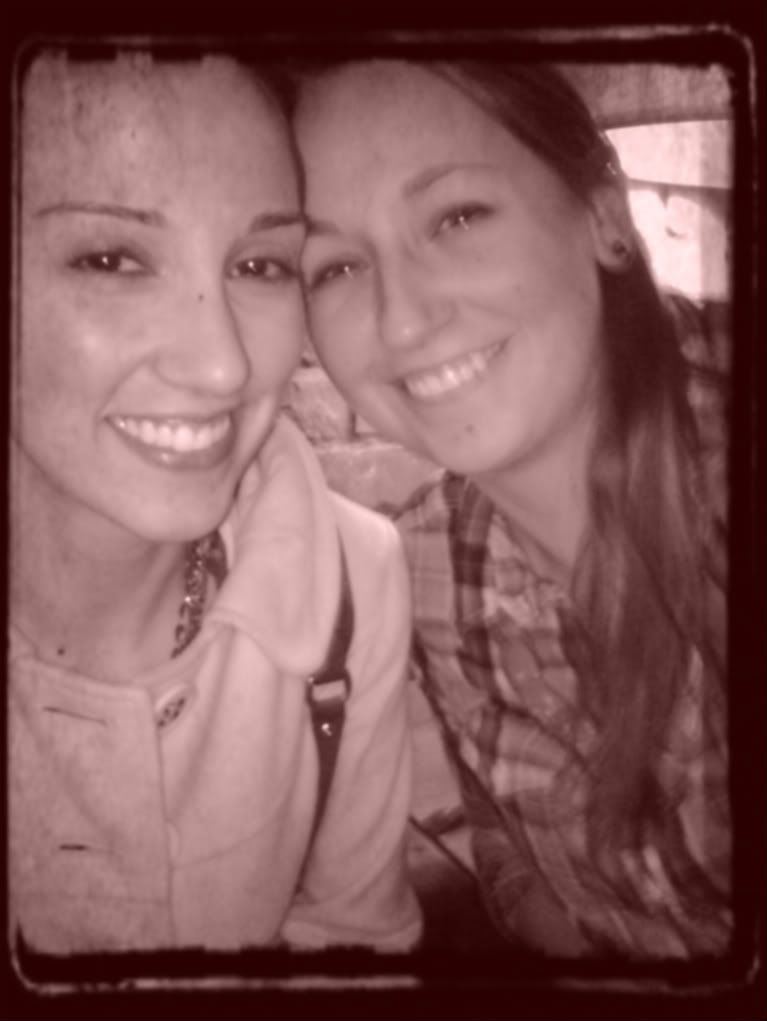 We're goin' on a road trip!!
Kristie and I have been planning a weekend trip for months and the time has finally come!
We spent some time online in
Citizen
to pick a hotel and made a tentative itinerary.
We'll be thrifting, eating, crafting, and a whole lot of exploring.
Woohoo!!
I'm off to the grocery store to stock up on snacks...


In other news:
I have something really big to tell you tomorrow.
It's also pretty exciting and I can't wait to share!!
Sweet dreams...
xoxo
Joy