World, meet AvaMarie.
AvaMarie, meet world!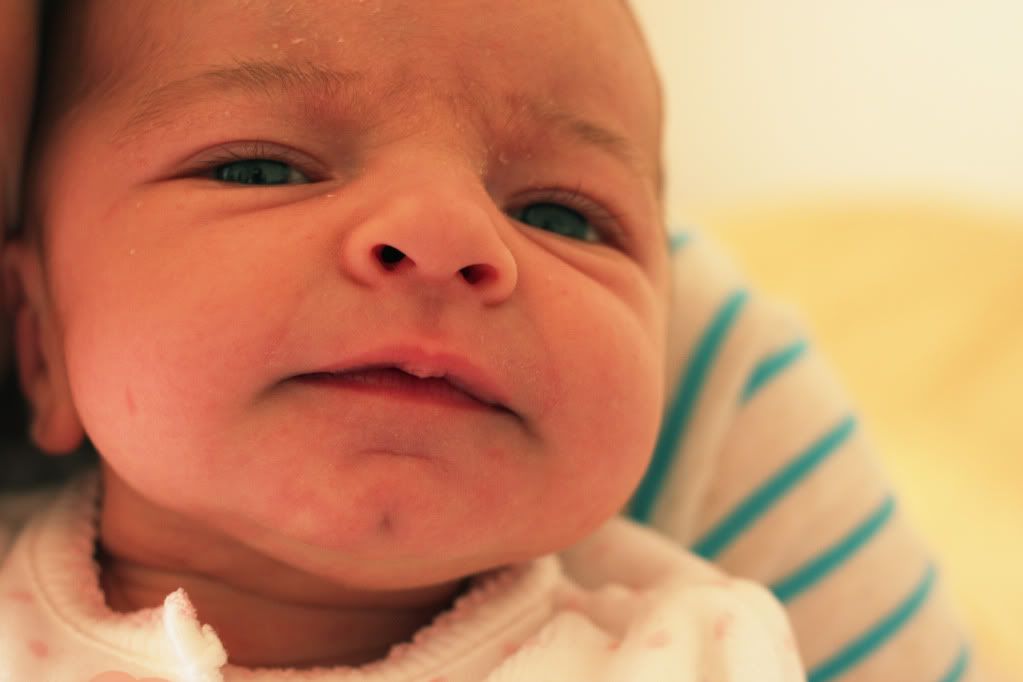 This little princess is barely three weeks new and probably the cutest thing I ever did see!!
I spent an afternoon with AvaMarie and her mama.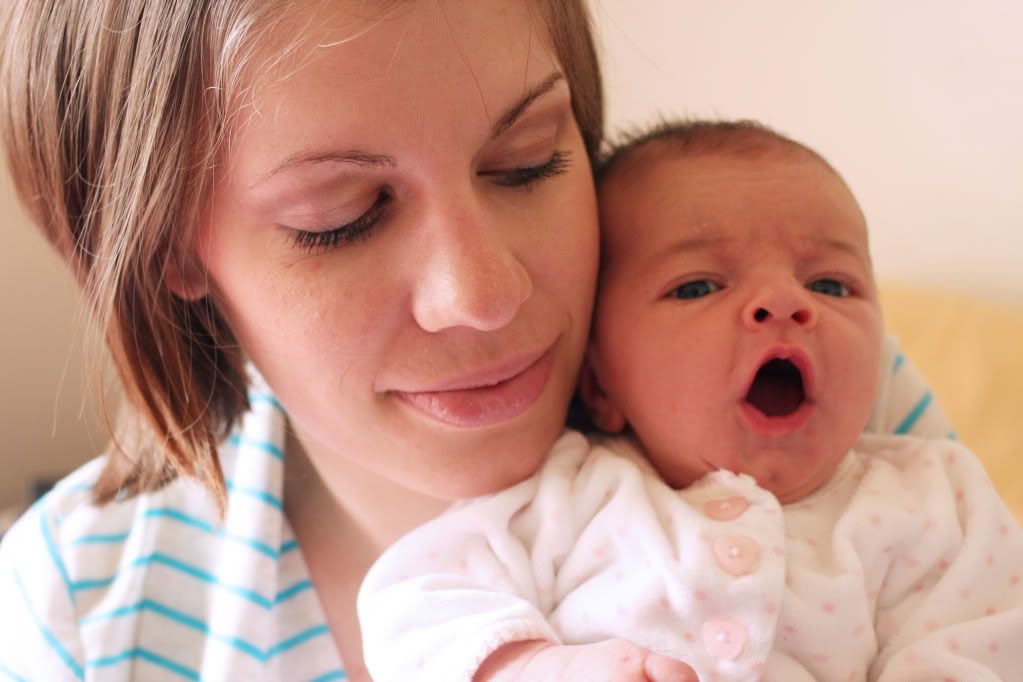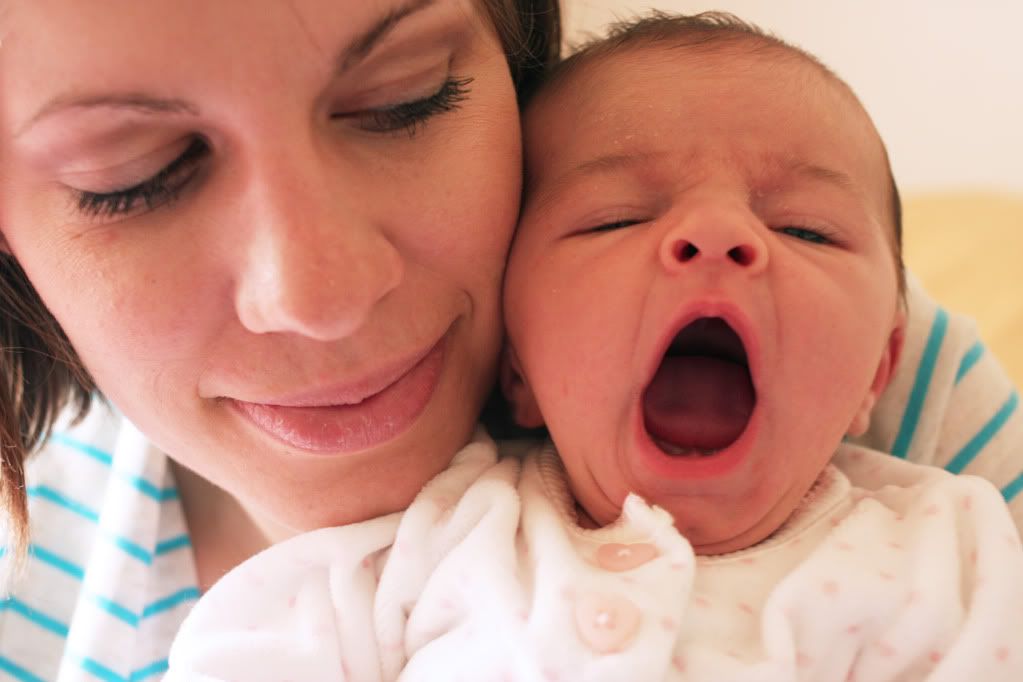 She might have been a little camera shy because as soon as I'd point and focus, she let us know she wasn't having it.
But even when she cries she's adorable.
swoon.
Congratulations to Elizabeth and Chandler -
You've got yourselves a cutie!!
xoxo
Joy