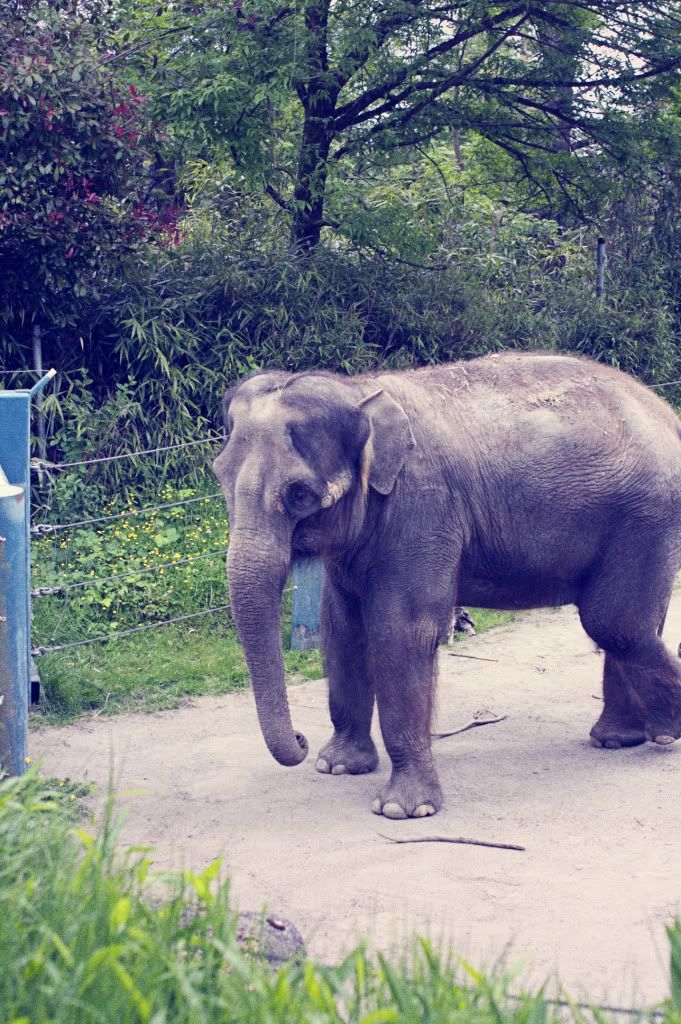 We went to the zoo!
It was a perfect sunny day - nice and warm but not too hot.
I knew we had to see the elephants, tigers, lions, penguins, and giraffes.
Okay, that's kind of a long list but we were walking around for two hours
and didn't even see every animal in the zoo!
There were cute little birds and creepy spiders (eew).
We saw monkeys of all shapes and sizes.
The lions were hiding but we saw the tigers.
And....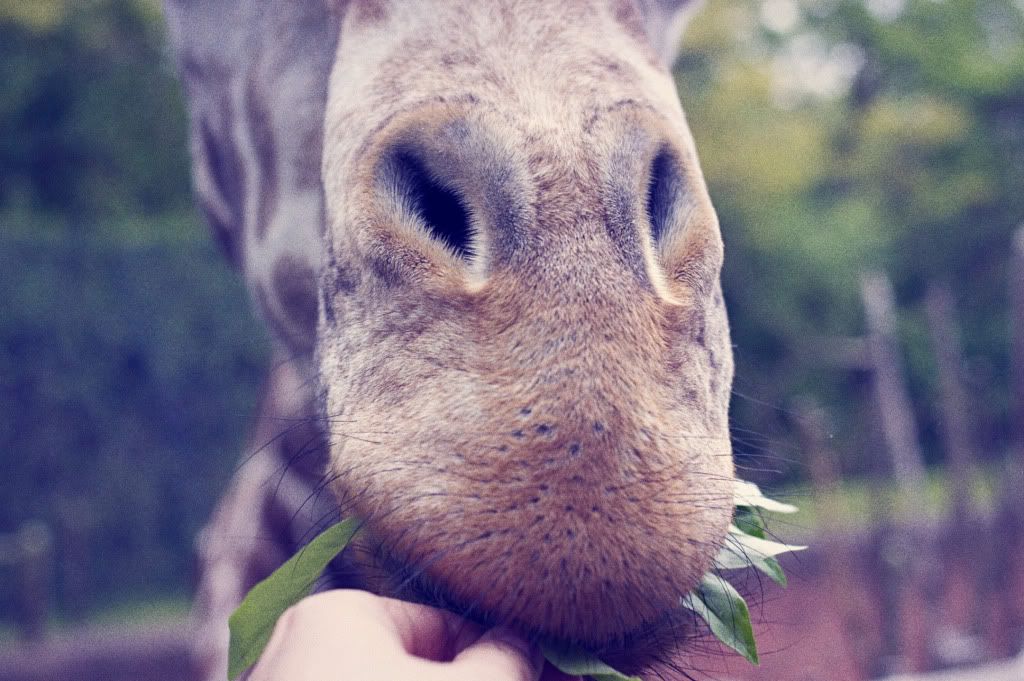 We got to feed the giraffes!
Oh, so cute!
I just wanted to squeeze their long skinny necks!!
Two babies and a daddy...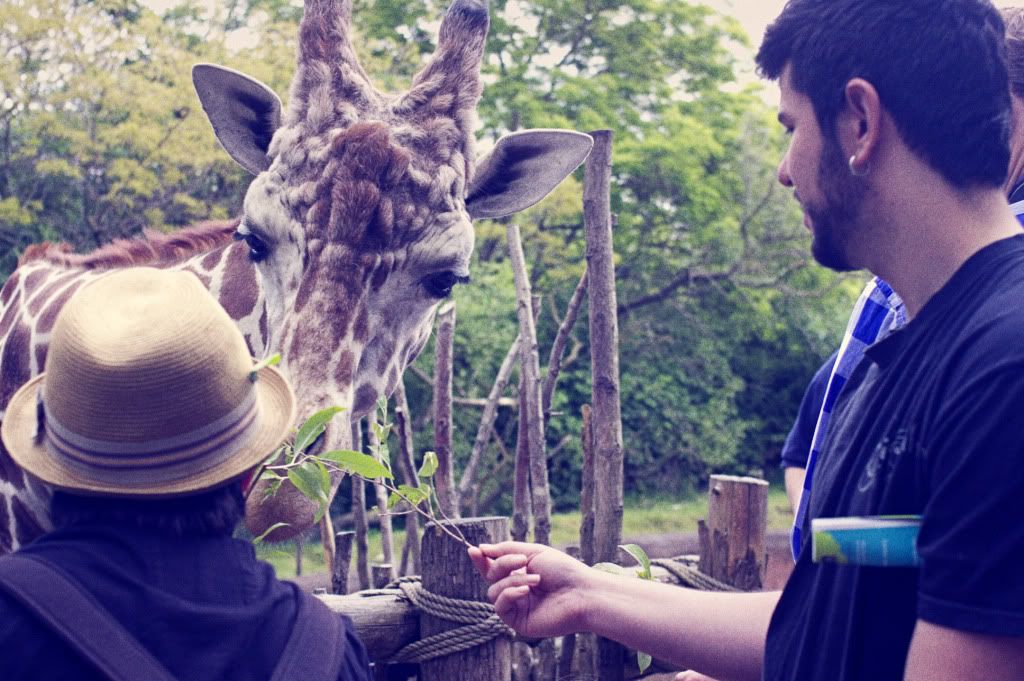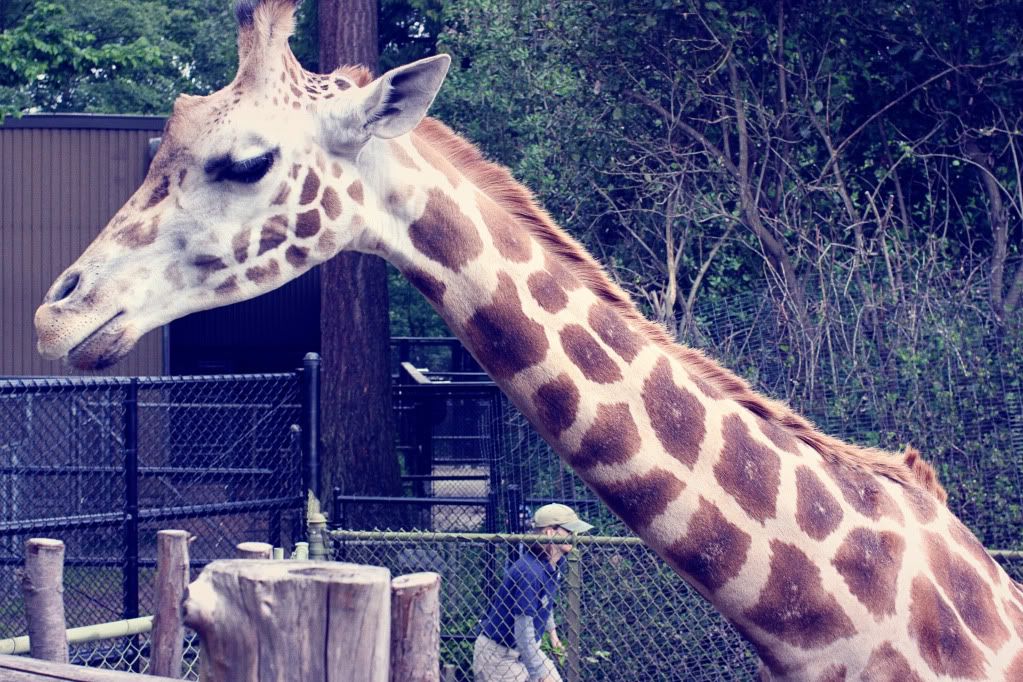 Oh, I love the zoo.
I'm happy Camillo likes it too because that means we get to go again and again!
What's your favorite 'wild' animal to visit at the zoo?
Is there a nice zoo close to where you live?
xoxo
Joy