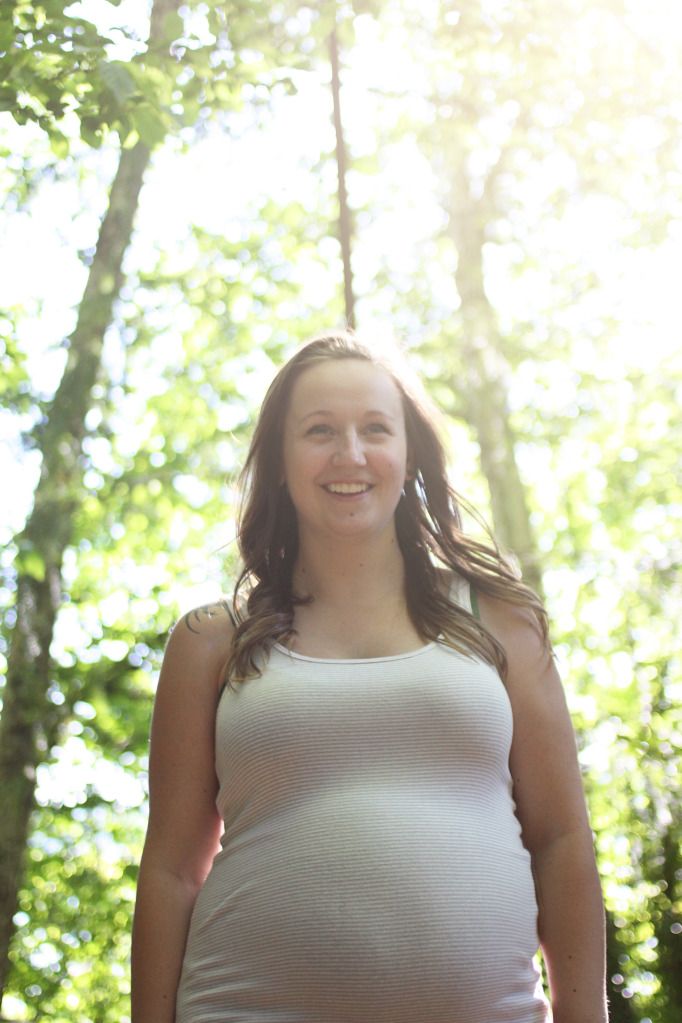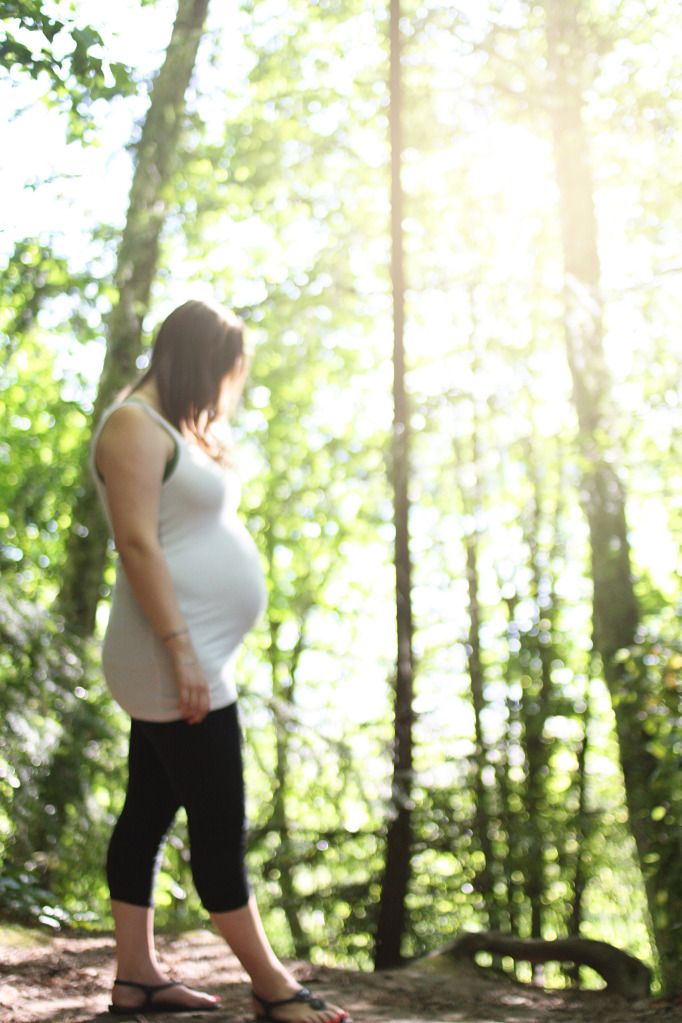 An August 13th due date made this baby boy 6 months big on Mother's Day! While I didn't expect any recognition, it still made my heart happy to know I'm already his mama. He's getting big enough that I can feel most of his little wiggles, not just his soccer kicks. We love him so much and can hardly wait to meet him!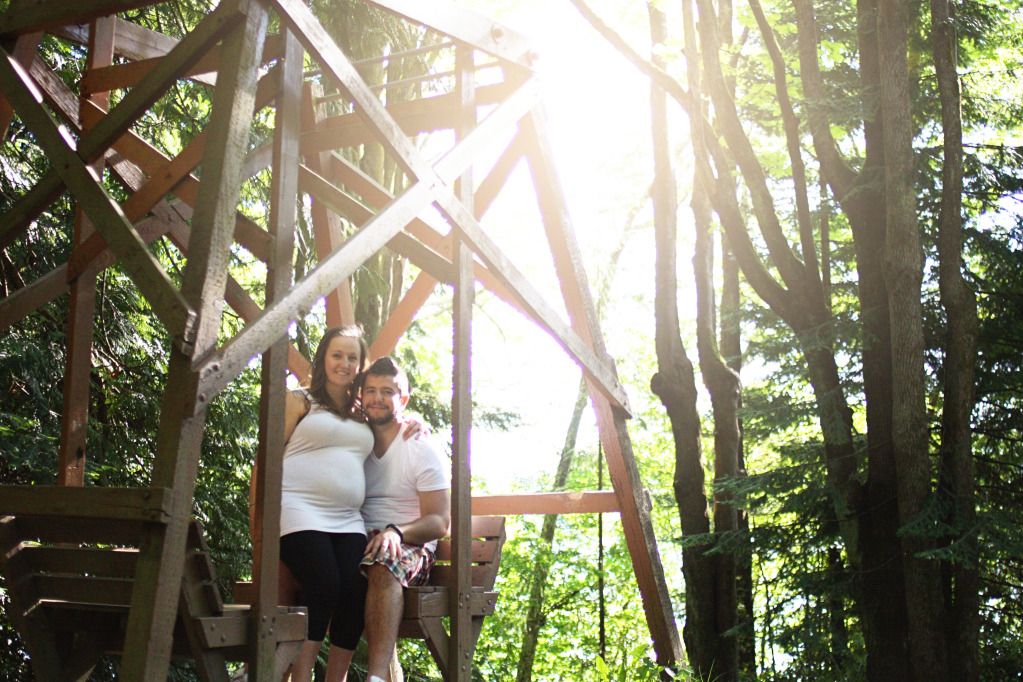 After a pedicure with my mom and grandma, we spent Sunday afternoon at the park with lots of family. Aunts and Uncles and cousins and grandparents - some of whom I haven't seen for a few years. It was so great. They all got to meet this baby bump and he loved all the tummy rubs! The sun was shining super hot and, even though I'd hoped to get a little tan, had to sit in the shade most of the day. It was beautiful, a day I'll remember for a long time!!
I hope all you mamas and someday mamas had a great weekend with the ones you love!
xoxo
Joy + Baby