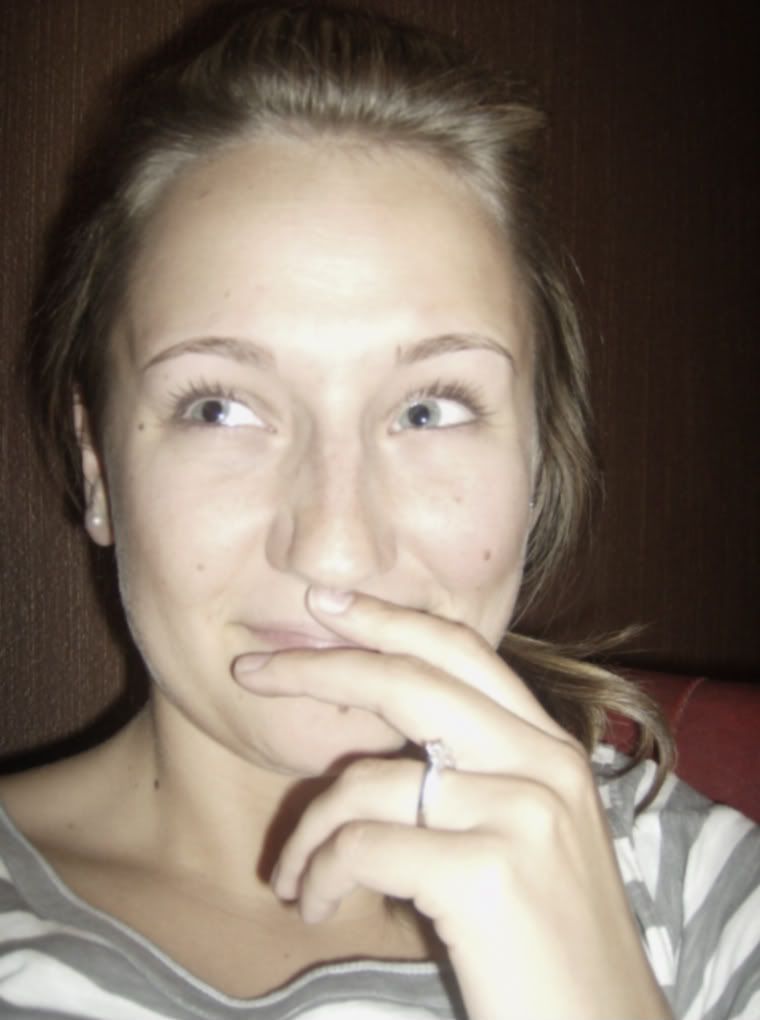 It's been a looong day.
But I'm feelin' good.
Do you guys have any plans for the weekend?
I'll be working tomorrow and singing with the band on Sunday.
Doing a little Ballard wandering, too.
Okay, well, just checking in.
I'm pretty exhausted so I'm going to go snuggle with Camillo and have sweet dreams.
Good night!!
xoxo
Joy