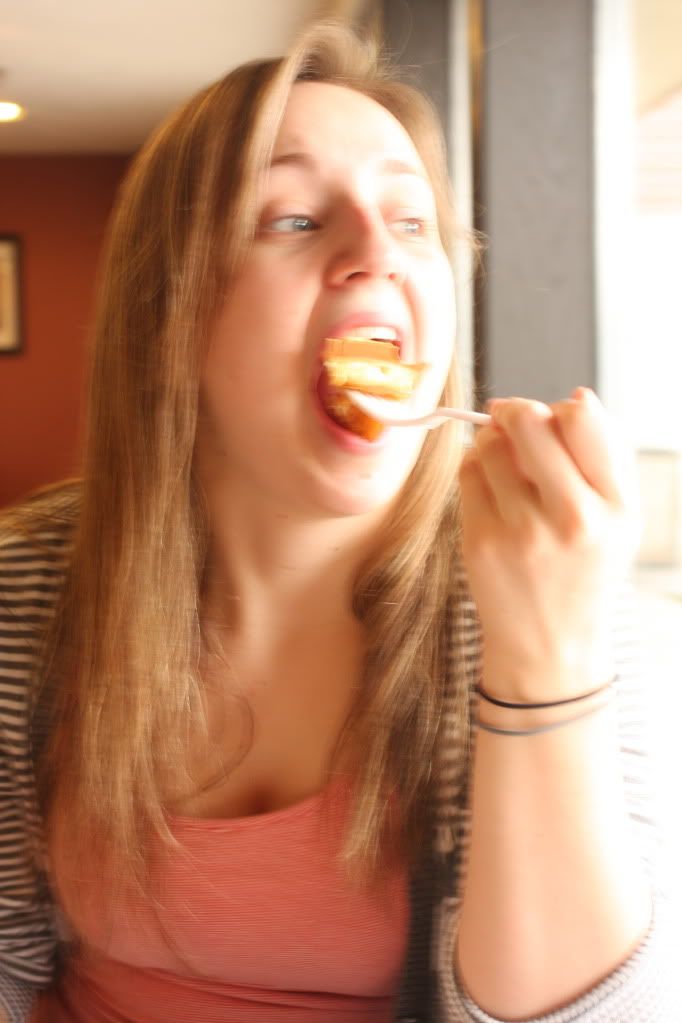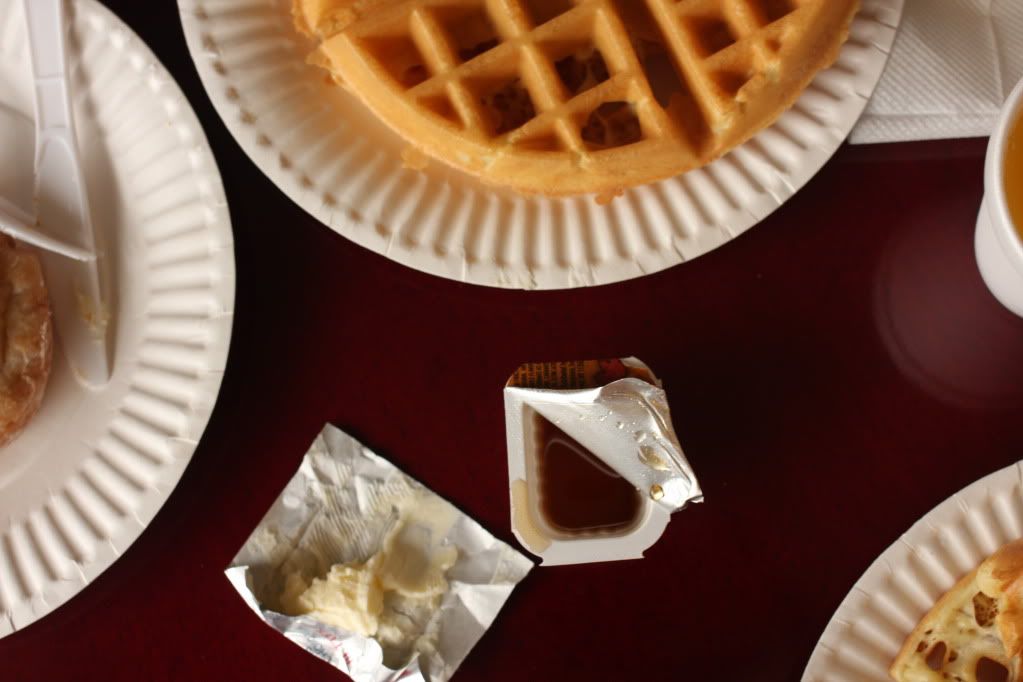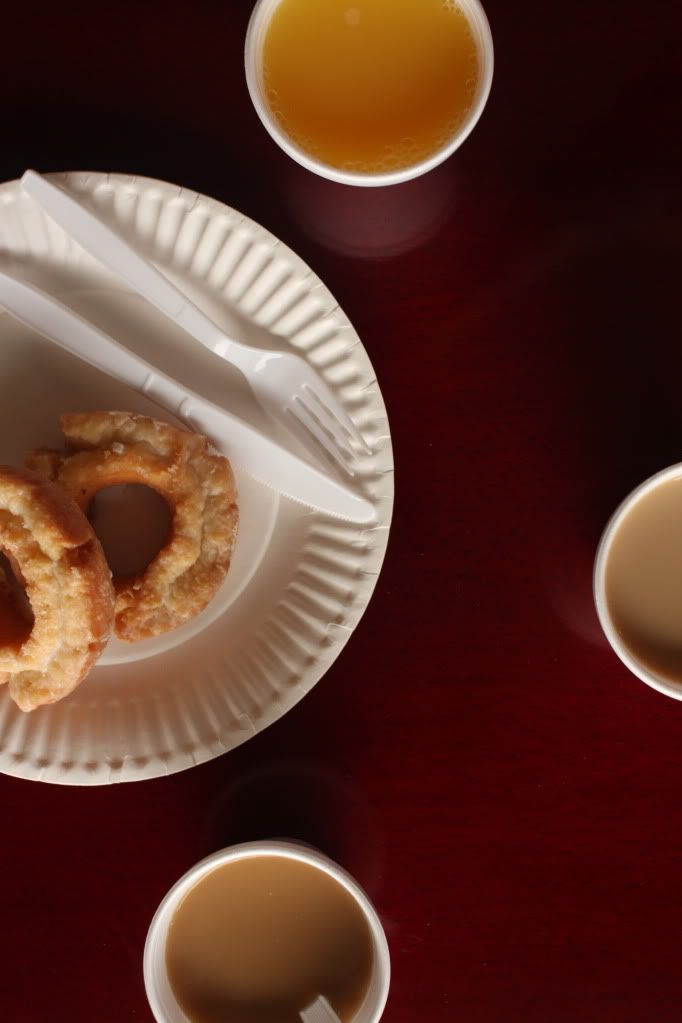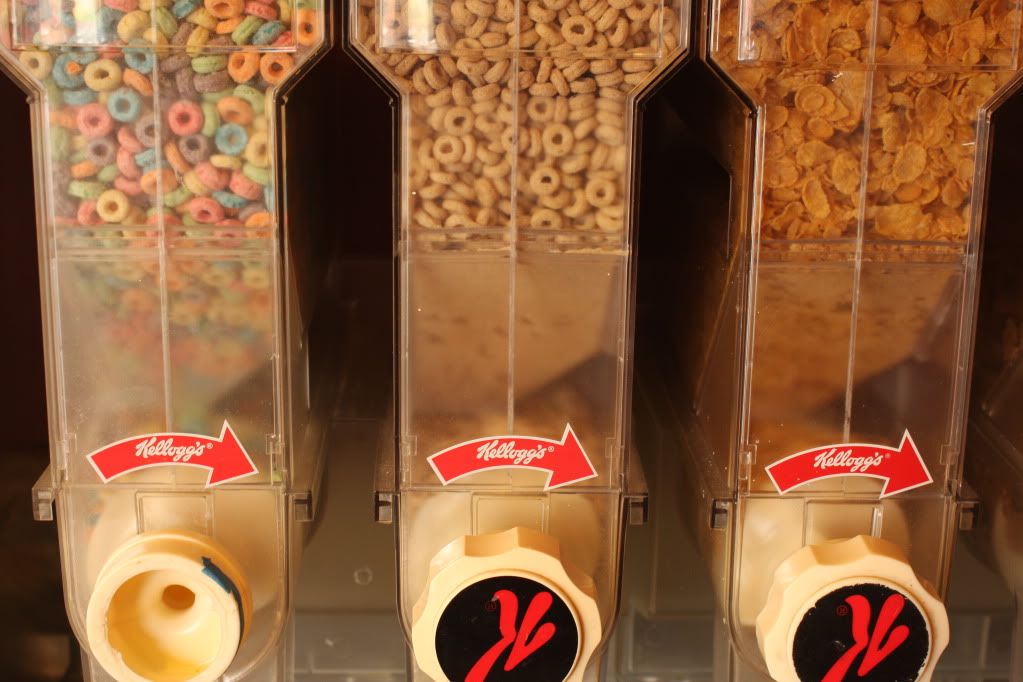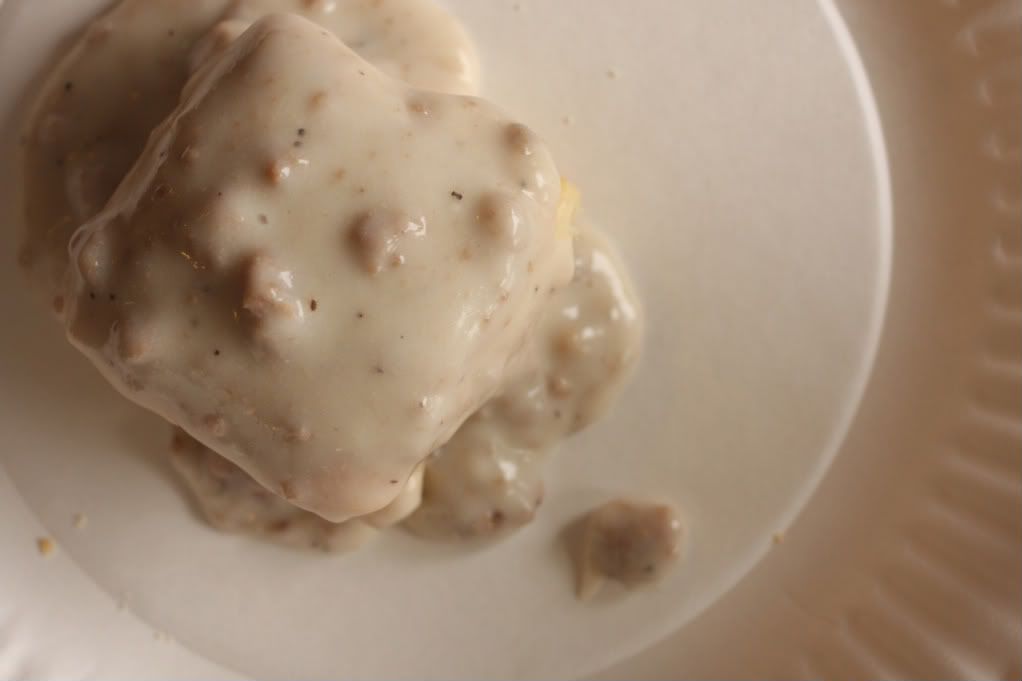 We made it to the complimentary breakfast before they shut things down.
Woot!
We tried a little bit of everything - you know, to fuel up before our excursion to Fabric Depot.
Packed up, ready to go...
Lots of pictures to be taken...
We'll show you soon!
xoxo
Joy
side note: I was posing for that eating picture, okay? I don't
really
eat that unladylikely...