7am came bright and early today...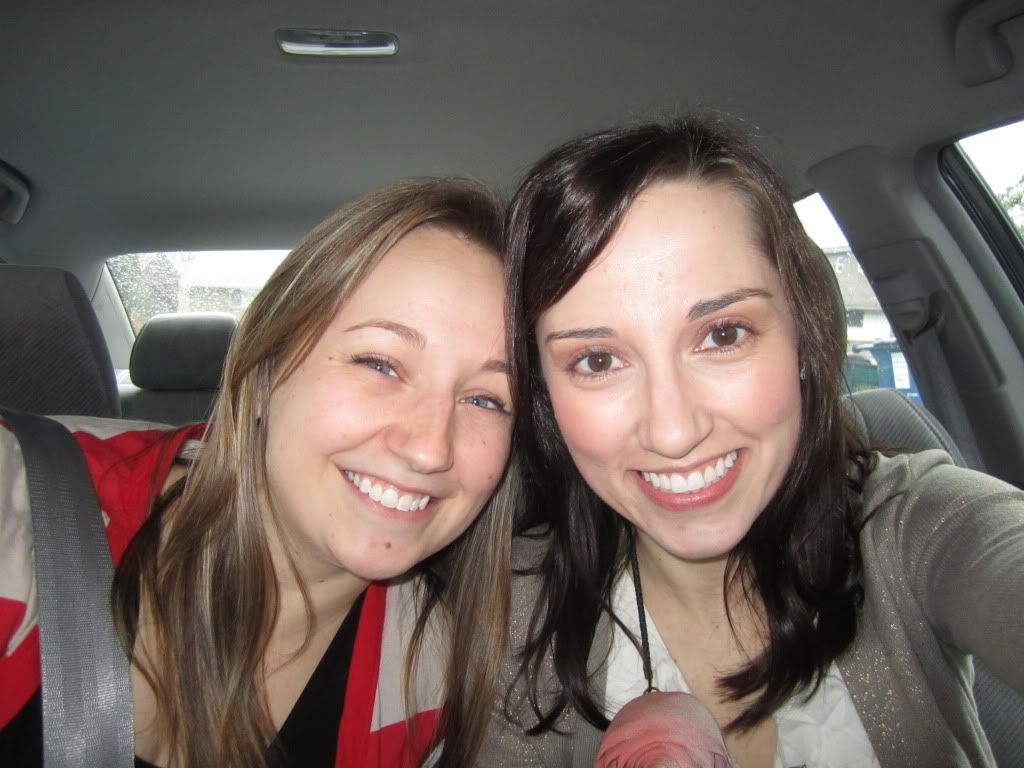 We drove to Portland and made it in only 3 hours!
I couldn't tell you where were going before because we planned a secret surprise mission to see Amanda...
She was at Olive Garden with her sister and we just showed up!
She had no idea, and was so happy to see us!
It was good dinner, good friends, good convo, good night.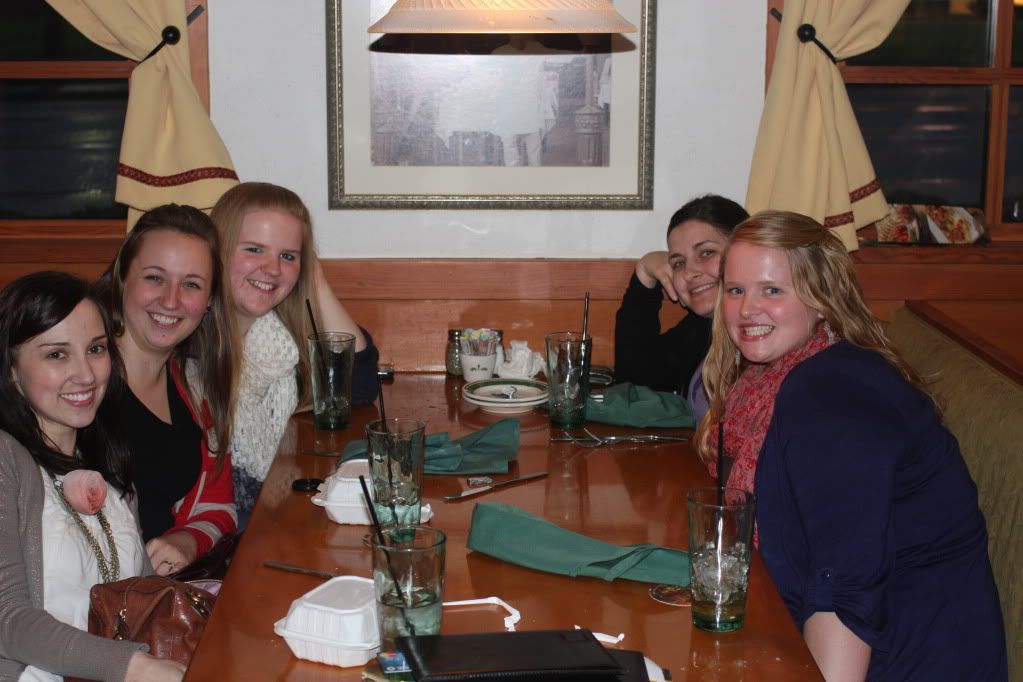 Before dinner, Kristie and I spent the day walking around town in the cold rain.
I'm not complaining, but we definitely didn't feel far from home.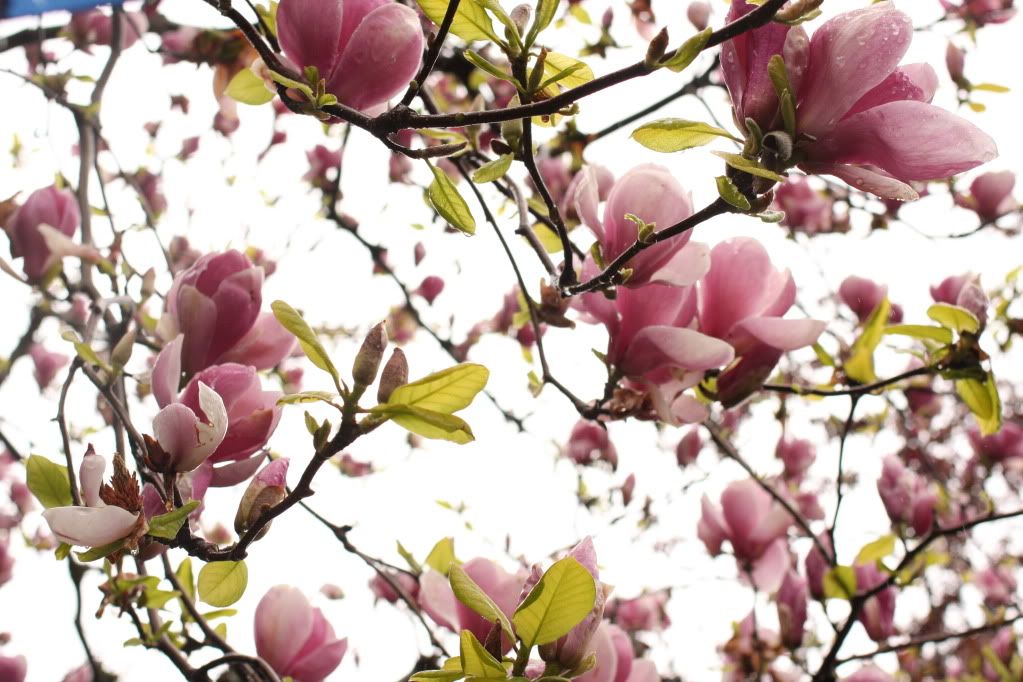 Powell books was warm and dry so we spent some time looking through the shelves.
After at least 40 blocks, a thrift store, Paper Source PTL, book store, and a couple other vintage spots, we finally made it back to the car.
Tired, hungry, and cold.
haha,
It might sound like a horrible day but we're having a blast!
Cool shelf, right?
5 bucks.
And the cute little suitcase?
3 dollar addition to the collection.
Yesssss.
Now we're at the hotel, it's midnight, and we're going to sleeeeep.
Tomorrow we'll be spending hoooours at the Fabric Depot.
Yep, it's gonna be epic.
Sweet dreams!
xoxo
Joy