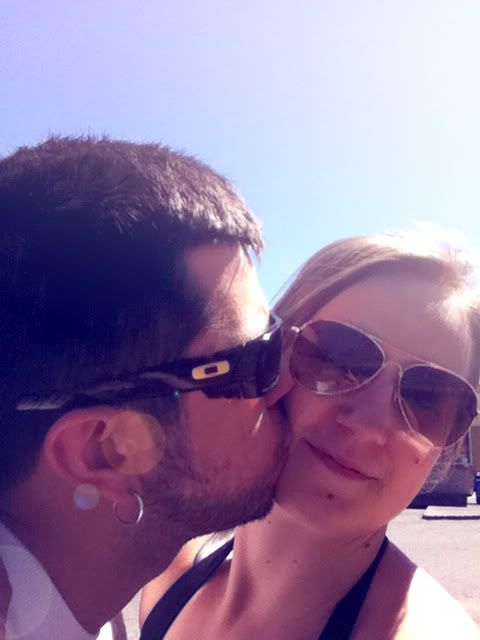 Look at the sun!
It's in that picture, can you see it?
The other day Camillo was speaking my love language loud and clear.
We spent the whole afternoon together..quality time.
We took the scoot out and when I asked where we were going..
'I dunno, just riding.'
Um, that sounds great!
See, the thing about the scooter is that I get to sit behind Camillo and hold tight.
It's good snuggle time.
And we have this funny thing where we holler like Tarzan and then crack up laughing.
People look at us (or should I say towards us) like something's wrong.
It's sooo fun!
Anyways, when we finally pulled over it was into Dick's Burgers parking lot.
We ate a burger (Camillo had 2!) and milkshake while we sat in the park and talked about heart stuff.
It was sooo lovely.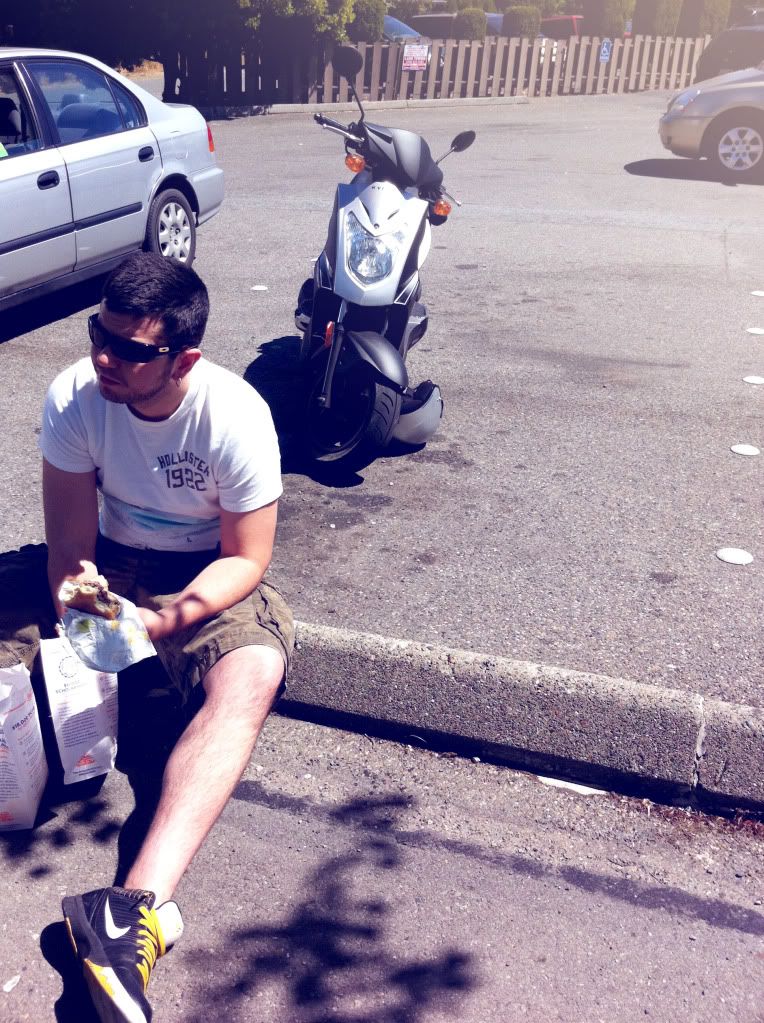 Then on the way home, we parked on campus and...
Drumroll please...
He took me for a walk!!
It must be the sun that's getting to him.
;)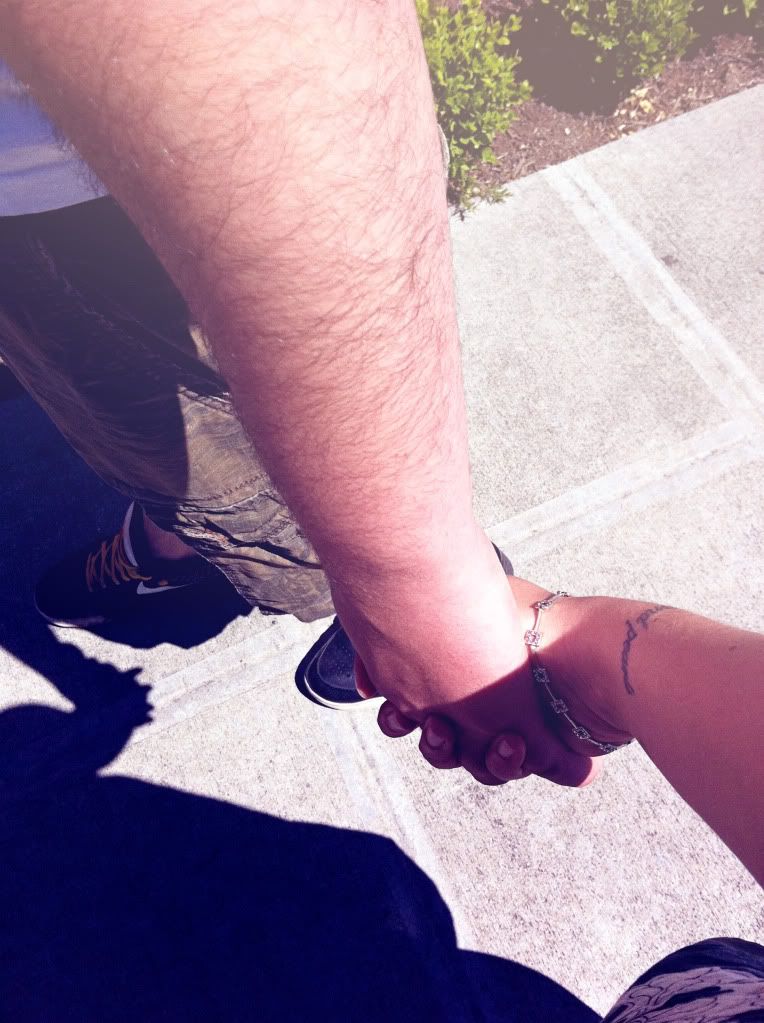 Quality time
Scooter ride
Burgers
Milkshakes
Sunny walk
+ Slurpees
= One Happy Girl
What's something that makes you feel loved?
xoxo
Joy